Built into the LCB Rewards system is an automatic business complete with incentives. Drive a new Volvo XC90 FREE paid for by LCB. There are requirements but the income and the rewards are worth it. You may also start your own postcard marketing campaign. Some are doing Health & Fitness postcards or a theme like automotive related coupons.
Currently LCB Rewards is the only company on the market with a B2B direct mail program. If you like calling on businesses this is a must for you to look into. Profits from a mailing are $2200 to $5500 monthly and could go higher based on your frequency. Consult with one of our techs today. 


Businesses love to advertise in specialty magazines. Realtors want to promote their listings. People travel and look for magazines to pick up and explore sites of the area. Do you have an idea for a magazine? We can partner with you on graphics, layout, and of course printing. Consult with one of our techs. 
Every business should have a marketing brochure for handing out to customers to take home. Take home menus are great too! How about a marketing approach to help busiensses get the word out and brochures in lobbys? Lots of ideas here and we can help with graphics and lyaout support.


Business Cards & Photo Cards
Fund Raising & Coupon Books
One of our favorite products because there are several ways to print these rascals. Lots of reps focus on just business card marketing including real estate companies, car dealerships, restaurants, sales & marketing companies.
A great stand alone business. Lots of schools have no fund raising program for kids or kids camp. Coupon books, especially regional books offer the user great year round value, while the school, association, or special cause can raise thousands from one annual program. Profits are 40% to 50% net!


You will see these babies in every hotel, restaurant loby, truck stop and tourest center.  Before printing you will need to line up all the locations. Usually a region of 8-12 counties is a good start. once you have the locations lined up...making the sales will be easy. Every state has hundreds potential prospects. 
Does your state have wine country? We now have lots of small home town winerys and brewerys that need labels for their product. In most cases they need to be applied by hand since they produce small limited quantities. Stickers for products, toys, games, retail applications too.


There are so many applications for banners. Many high schools use banners every year to put around the stadium fencing. The banner ads sold help with fund raising. Businesses use them for special events and sales. Let your business imagination run with this one but we offer great pricing to help you get rolling.
3x6 banners for kids, students, student athletes. The perfect business and the perfect gift for any graduate. Are you good with a camera? Taking action pics of basketball, football, track, cheerleading, band, baseball and lots more. This business could serve many high schools and colleges!
Corporate THANK YOU CARDS!
Printed 4x6 14pt postcard stock. Full color front, BW inside. Gloss finish. Comes with custom color logo envelope to match. 
When was the last time you got a corporate Birthday Card or Thank You Card?  Exactly! It's RARE! We have reduced the cost so that any small business, restaurant, car dealership, furniture company can afford to do this. This beautiful custom Glossy card with your logo, business pics and graphics is just .29 cents and matching envelopes just .29 cents. Anyone can build some nice printing volume and repeat business when this is promoted to all business owners!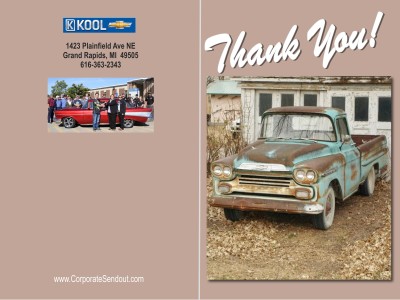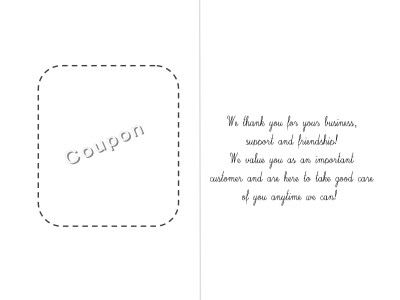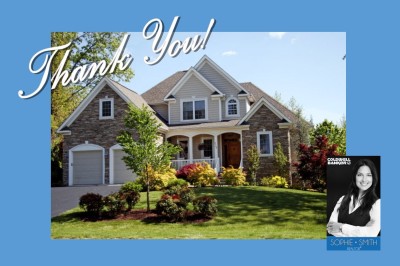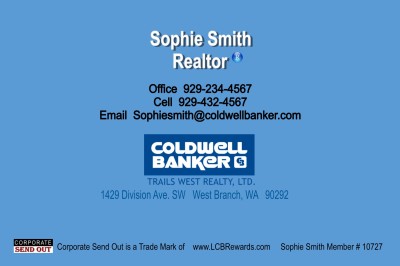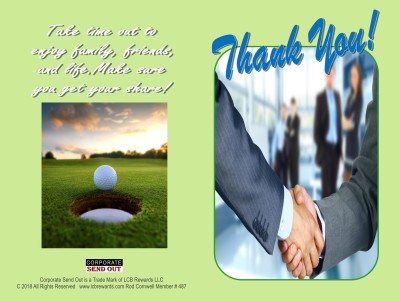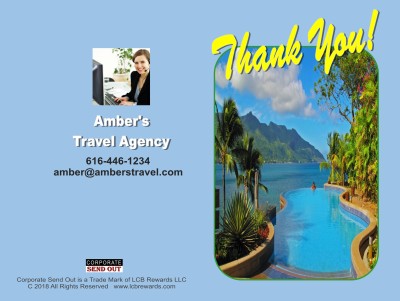 Do you have an idea? Need some help or brainstorming? Talk with one of our consultants and maybe we can help you create some direction.